Adam Adams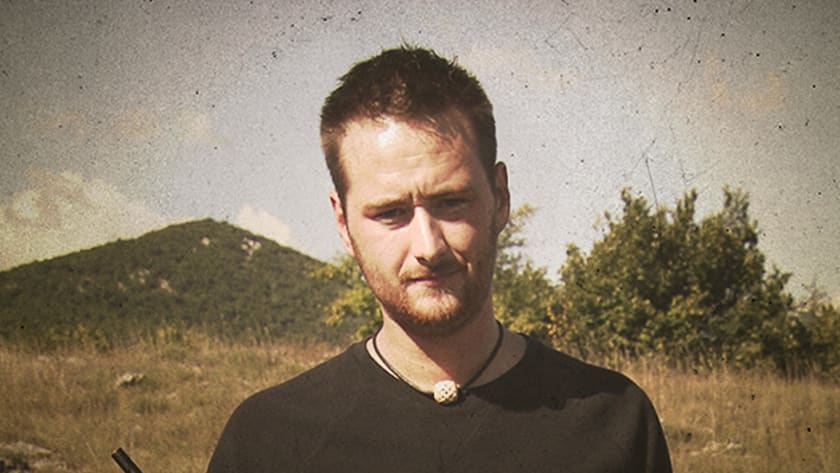 Age at Time of Challenge: 29
Residence: Brooklet, Georgia
Occupation: Project Administrator
Relationship Status: Married
Top 3 Survival Skills:
Attitude
Water
Shelter
Adam Adams is his real name, and he wants to live in a world where everyone is their best version of themselves—he frequently falls short of this aspiration.
Adam grew up interested in camping and backpacking to unwind, find rest, and connect with his visceral, impatient desire for adventure. Ever curious and perpetually mediocre, he hones his survival skills wandering the Sierra Nevadas in Northern California one failure at a time.
It's all very ugly.
Adam lives near Sacramento with his new wife and way better half, Jennifer. He enjoys cycling, backpacking, sci-fi, and large quantities of unhealthy food. He hopes that finding grace for our failures and love in everything encourages you and he to live vibrant, fulfilling lives.