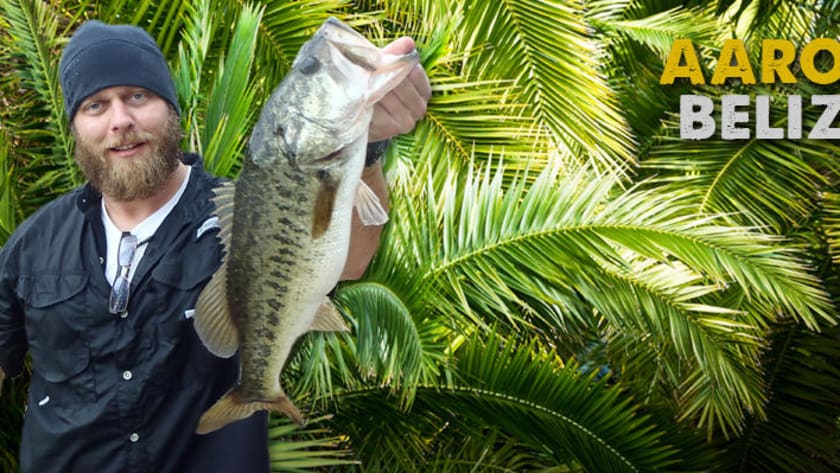 Age:
37 years old
Occupation:
Stay-at-Home Father, Business Development Strategist, Writer, and Outdoor Guide
Current Residence:
Orlando, Florida
Survival Skills:
Making Fire, Sourcing Water and Food, Shelter Building

Aaron is a third-generation Florida native. At age five, he and his father joined the YMCA-sponsored Indian Guides (now known as Adventure Guides) and together they learned about Native-American life and survival skills in the southeast United States. Growing up in Florida allowed him the opportunity to experience diverse environments including coastal, freshwater and upland systems. As a lifetime wilderness and outdoorsman, he has developed a deep respect for the natural world and encourages others to foster the same relationship.
Aaron implements these same primitive and wilderness concepts in his everyday life. As a stay-at-home parent, he maintains the same positive mindset as in the wild - encouraging self-reliance, confidence and an ever-growing respect for nature. As a business development consultant he teaches the importance of conserving and preserving resources in the business and workplace. Employees and sales teams are taught how to work effectively together, be resourceful and maintain a positive mind in the wild as well as in the workplace. As a published writer and photographer, his content always reflects his fondness for the wilderness and often includes challenges, scenes, and environments he's frequented or explored. When guiding in the southeast United States, he teaches troubled youths and adults. Participants leave the wilderness with an elevated sense of accomplishment and hard skills that will benefit them for a lifetime.
Aaron lives in Orlando with his wife and two-year-old son named Silas (which means, "of the forest"). He spends most of his time as a stay-at-home parent, student, wilderness guide and storyteller. He has been known to forage berries and wild edibles to make baby food. He is looking forward to this challenge to show his son what it means to follow his dreams and passions.

Twitter: @PhillicleFile
Instagram:@PhillicleFile
Facebook: The Aaron Phillips