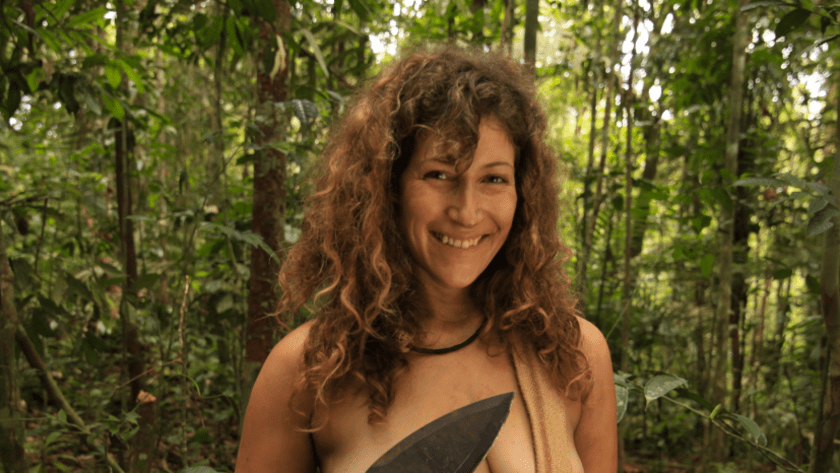 Naked And Afraid Challenge Location:
Ecuador
Giovanna lives in the high desert of Arizona, but having grown up in Ohio, Washington State, and coastal Georgia, she spent her youth in many different environments which has enriched her understanding and respect for nature and its many faces. She began hunting, fishing, and backpacking with her family as a child and the love of the outdoors was a catalyst for her current interest in survival.
Giovanna is a voracious reader and prides herself on being self-taught in all things survival. Although she has no formal training, Giovanna's interest in survivalism stems primarily from a deep love of forests of all kinds and from a desire to live simply, deliberately, and respectfully in harmony with them.
Giovanna's strength as a survivalist comes from her willingness to try new things, her unshakable optimism, and her mental toughness. Survival is simple, in a way: food, water, and shelter are the necessities. Yet, the simplest tasks can be monumental and all-consuming when we are stripped of the luxuries and crutches of modern society. She believes that we have drifted so far from our animal ancestors and the beautiful planet we inhabit that we sometimes fail to realize what it really means to be human, what is truly important, and who we really are.
Giovanna's desire to be on Naked and Afraid is first and foremost to connect: with her primitive ancestors, with the earth, with friends and strangers alike all over the world, and with the universe itself.