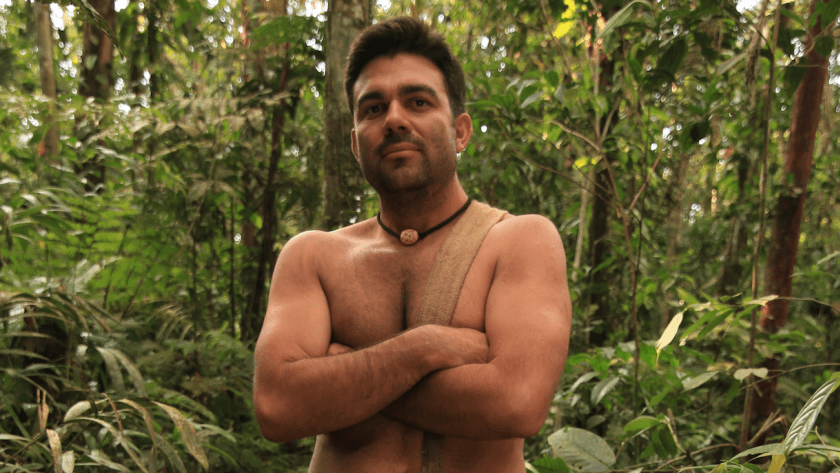 Naked And Afraid Challenge Location:
Brazil
First and foremost, Fernando says that he is an adventurer. He has traveled around the world on various adventures, from climbing the highest peak in the Alps to running with the bulls in Spain. He has backpacked through Patagonia and camped out in the African plains. He enjoys exploring the outdoors and challenging himself physically as well as mentally.
Fernando's interest in survival skills has been a gradual evolution from all of his outdoor adventures. Learning and practicing survival skills became an exciting and challenging variation on his wilderness adventures. Building his own shelter or finding his own food while in the outdoors allowed him to experience nature in a whole new light. He is a survival enthusiast who is always looking for ways to improve and practice his skills. He believes the greatest survival tool is the mind.
He enjoys his job as a Firefighter/Paramedic and believes it suits his adventurous spirit. Much like a survival situation, being a firefighter requires the ability to problem solve under often stressful conditions. In both firefighting and survival, being able to stop, assess the situation and think clearly are extremely valuable qualities.
Fernando is married to his high school sweetheart and they have three children. He credits his family as his support and encouragement in life's adventures.