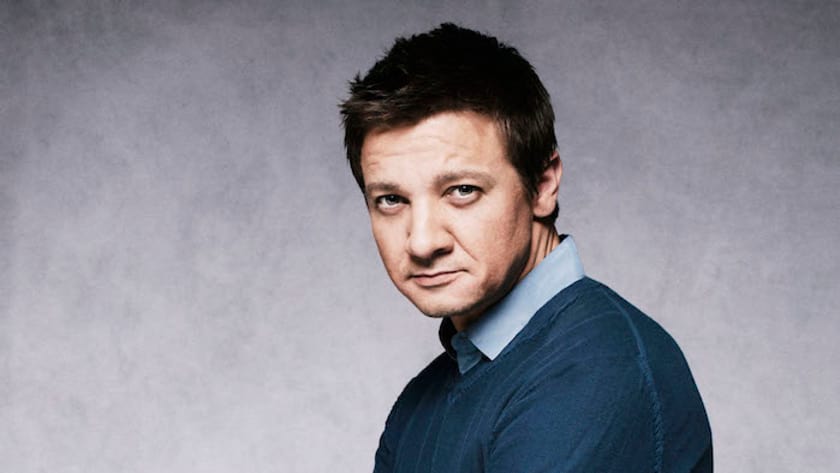 Jeremy Renner narrates the Discovery Channel documentary about mosquitoes and the global threat they pose.
Two-time Academy Award nominee Jeremy Renner starred in the 2010 Best Picture winner The Hurt Locker, directed by Kathryn Bigelow. In his role as the self-assured Sgt. James, Renner was awarded the Breakthrough Actor Award at the Hollywood Film Festival, the Spotlight Award at the Savannah Film Festival and received Best Actor nominations from the 2008 BAFTA Awards and Independent Spirit Awards. For The Hurt Locker, Renner also garnered nominations for Breakthrough Actor and Best Ensemble Performance at the Gotham Awards, nominations for Leading Actor and Best Ensemble from the SAG Awards, and of course, a nomination as Best Actor by the Academy of Motion Picture Arts and Sciences.
The following year Renner was nominated for an Academy Award as Best Supporting Actor for his role in The Town, directed by Ben Affleck. For his role in The Town, Renner was also honored with Supporting Actor nominations from both the screen Actors Guild Awards and the Golden Globes.
In December 2011 Renner co-starred in Mission Impossible- Ghost Protocol opposite Tom Cruise and in the spring of 2012 Renner starred as Hawkeye in Joss Whedon's The Avengers., the third highest grossing film in history.
Most recently, Renner co-starred in the Denis Villeneuve feature Arrival. He can next be seen in Wind River, which debuted at the Sundance Film Festival to rave reviews. He is currently filming another two installments of The Avengers.