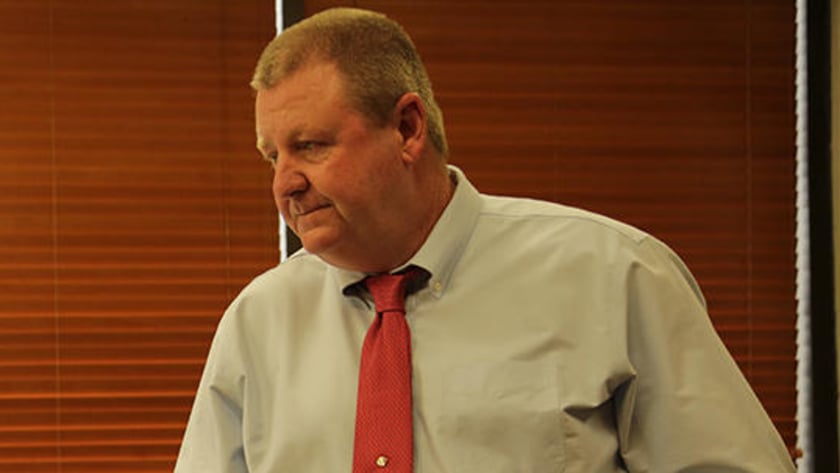 In charge of the Criminal Investigation Division at the Iberville Parish Sheriff's Office, Major Ronald "Ronnie" Hebert serves as the bridge between the old guard and the new guard in the office. His skill at working departmental politics allows him to be the respected leader that he is.
Known to have a silver tongue, Major Hebert prides himself on his interrogation skills and believes he is capable of obtaining a confession out of anyone.
Major Hebert lives in the same area where he grew up, allowing him to develop strong connections throughout the Parish, which are beneficial for his team. He also tends to place his family first, often following his daughter's traveling softball team.