Retired Detective Rodie Sanchez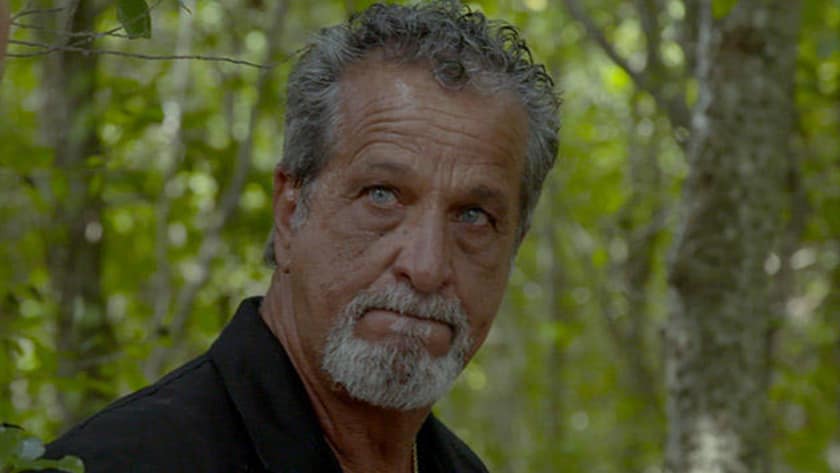 Retired detective Rhodes "Rodie" Sanchez worked for 32 years with the Iberville Parish Sheriff's Office. Rodie is an old school, flat foot detective trying to fit in the new high tech world of modern policing. He prefers getting information by word of mouth rather than through a smartphone.
A man of principle, Rodie recently came out of retirement to fulfill a broken promise he made to the mother of Eugenie Boisfontaine 18 years ago. He is determined to find the person responsible for killing her daughter.
When not focusing on work, Rodie often enjoys taking care of his many chickens, miniature goats, ponies, and donkeys on his property. He also gets a thrill out of joyriding in his classic Dodge Charger.