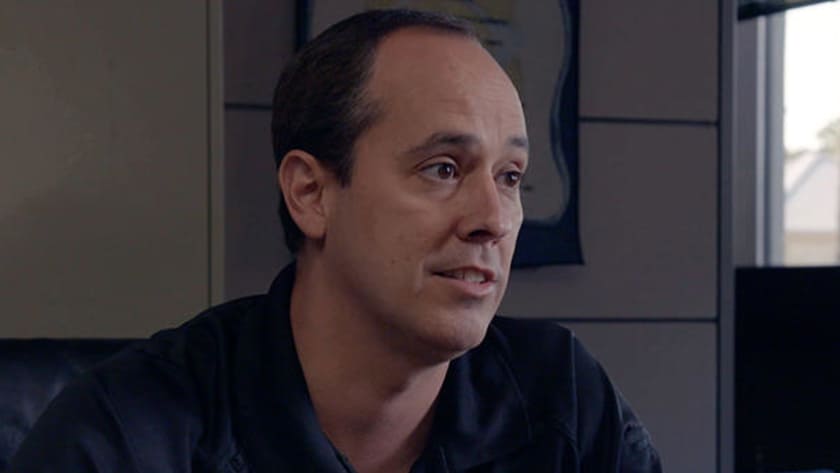 Detective Jeremy Sanchez is the go-to technology guru at the Iberville Parish Sheriff's Office. He is a self-taught computer expert and is in charge of surveillance cameras, recording interrogations, pinging cellphone towers, and any technology related interactions.
Jeremy is known to play the "bad cop" role in interrogations and is a very intense and sarcastic detective. He is not afraid to speak his mind.
He is a dedicated father with two daughters who are his world.