Investigator Susan Morgan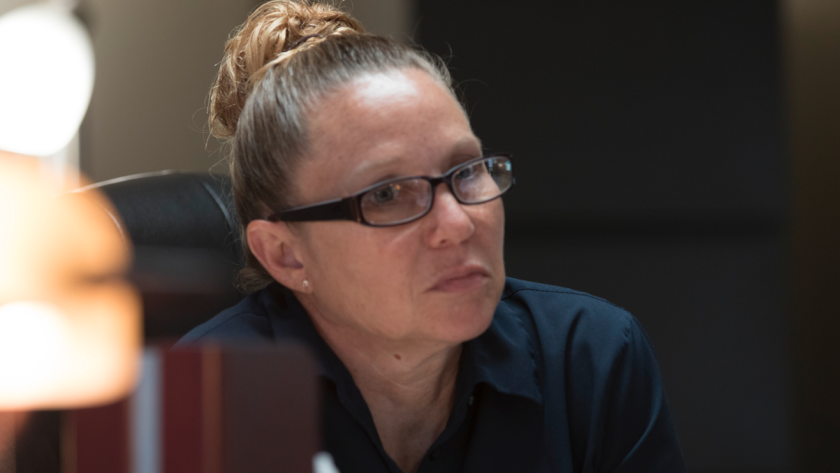 Investigator Susan Morgan started her career in law enforcement at the Isle of Wight County Sheriff's Office twelve years ago, and has been there ever since. Working her way up from patrol to investigator, Susan now specializes in sex crimes and crimes against children, offenses she takes very personally as a mother and grandmother.  
Susan cares deeply about her cases and is determined to give the victims of crimes a way to speak out. She has a knack for disarming hard-to-crack criminals, and doesn't rest until she puts offenders in jail where they belong. And if they act up, this fourth-degree black-belt isn't sweating it too much.
Susan grew up in Isle of Wight County, and cherishes the peace and quiet of her small-town community. When not in the office, she can be found fishing, spending time with family, and teaching Tae Kwon Do.