Investigator Randy Patrick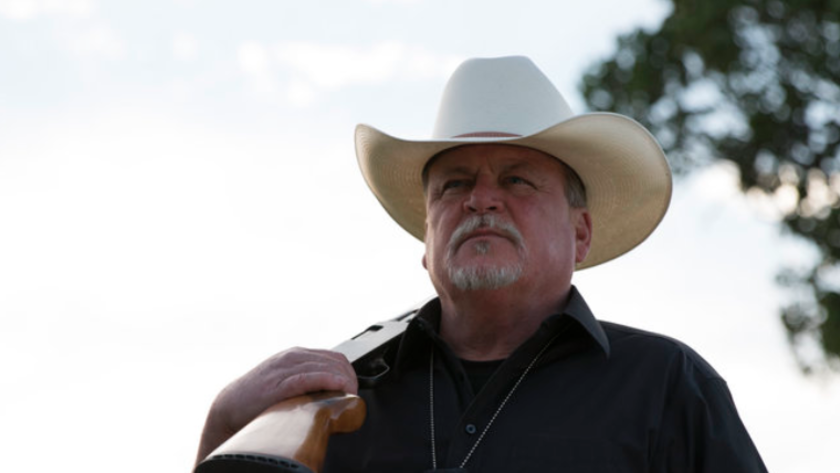 Investigator Randy Patrick's career in investigations began when he enlisted in the Navy and worked in the JAG Corps. After 20 years he transitioned to law enforcement to become a lead investigator with the Isle of Wight County Sheriff's Office.
A relentless problem-solver, Randy has always made his job a priority but, over the years, it has taken a toll. He has plans to retire and move to the Blue Ridge Mountains where he could fish, ride his Harley and spend time with his dogs in peace.
This plan was abruptly put on hold, however, when he caught a lead in a cold case that's haunted him since 2004: the murder of Carrie Singer. Despite Randy's reluctance to reopen the case, he isn't as burnt out as he wants to believe, and won't be going anywhere until he solves the case and can finally bring closure to Carrie's family.
When he's not at work, Randy retreats to the peace and quiet of the Isle of Wight countryside. He also enjoys spending time with his two daughters and young grandson, who he takes four wheeling every chance he can.