Investigator Kris Coughlin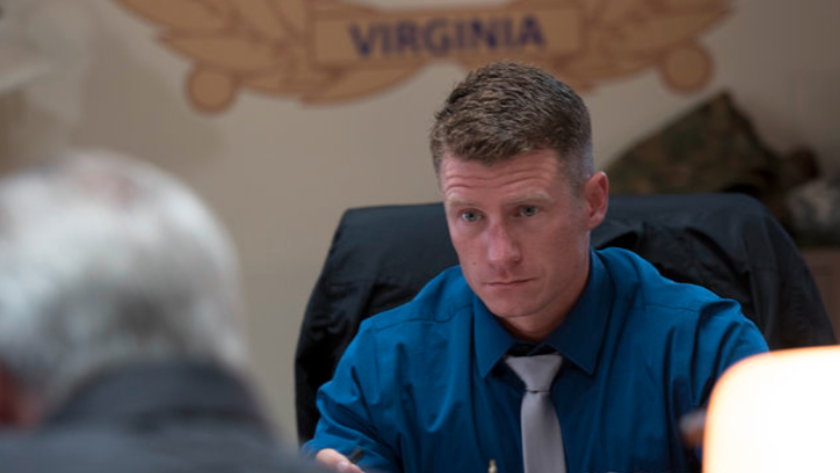 Since joining the Isle of Wight County Sheriff's Office in 2012, Investigator Kris Coughlin's career trajectory has been onward and upward. The youngest member of the team -- who has two bachelor's degrees and is currently earning his master's degree -- started in patrol while also earning a spot on SWAT, and becoming captain of the marine patrol. Within two years, after having received commendations for bravery and an award for valor, he was promoted to Homicide.
Kris has never worked a cold case before, but is eager and ready to prove himself. He is ideal-minded and on the straight-n-narrow, with a very dedicated work ethic. One of his best skills as an investigator is his ability outsmart criminals, analyzing their moves and stopping them in their tracks.
Even outside of the office Kris is not one to lie low. He's spends a lot of time socializing with friends and family, and stays active with sports like wakeboarding, surfing, and snowboarding. He's also an entrepreneur at heart and owns two businesses - a residential rental property business and a custom fire pit company.