Investigator Katrina Everett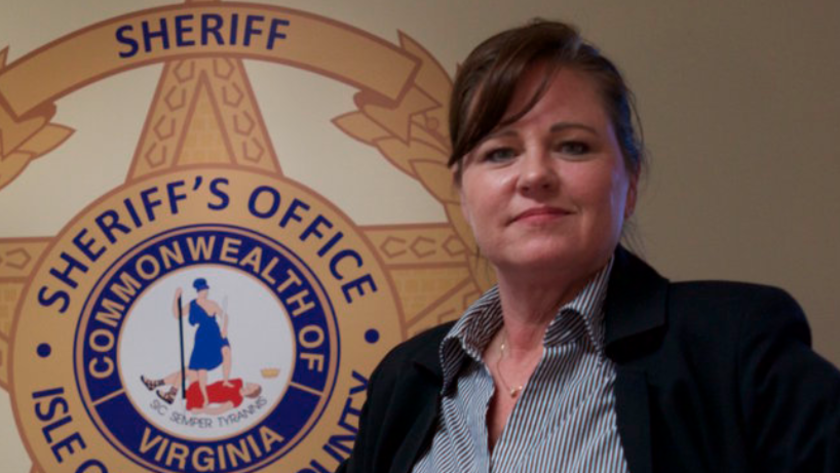 After graduating from Old Dominion University with a degree in criminal justice, Investigator Katrina Everett originally planned to be a lawyer. She quickly realized her heart was in law enforcement, and switched career paths. After twenty-plus years of working cases and tracking down criminals, she hasn't looked back.
Katrina joined the Investigative team at the Isle of Wight County Sheriff's Office two years ago, and enjoys the fast-paced environment where no two days are ever the same. She is known for facing challenges head on, even if that means being aggressive at times, and is determined to follow through and do right by others.
Katrina's husband is also in law enforcement, and to decompress they enjoy fishing, golfing, and hanging out on the beach.