Investigator Donald R. Edwards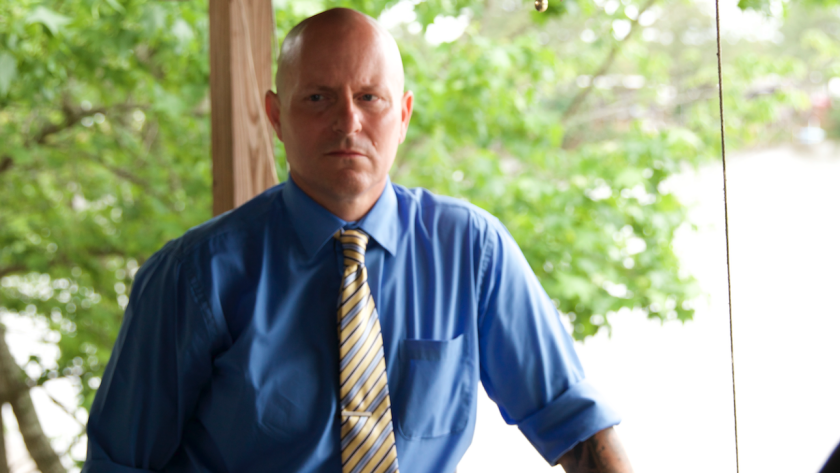 Investigator Donald Edwards is pure country. Born and raised in southern Virginia, he considers it his God given duty to protect the people of Isle of Wight County. He believes every soul has a purpose on this earth -- and his is to put away bad guys for the sake of the innocent. "You reap what you sow." Donald says in his slow drawl, donning his lucky charm cowboy hat. "It's a simple as that and I'm here to enforce it. Period."
When he's not catching killers, Donald can be found turkey hunting with his son or mud-bogging after a good rain. He is also a tattoo enthusiast and die-hard fan of the Atlanta Braves and Dallas Cowboys. Yee-ha!