Forensic Investigator Bert Nurney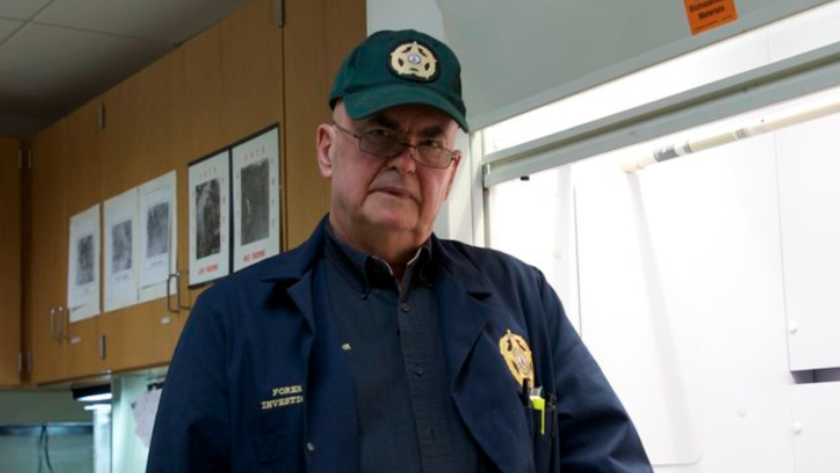 Veteran Investigator Bert Nurney started his career in law enforcement in 1976. Four decades later, he still loves his job. Besides the Isle of Wight Sheriff's Office, he's worked at the Smithfield Police Department, the Newport News Shipbuilding Police, the Portsmouth Police Department, and the Suffolk Police Department Forensic Unit.
A graduate of the Virginia Forensic Science Academy, Bert is a certified fingerprint examiner and the go-to forensic investigator at the Isle of Wight Sheriff's Office Investigations Division. In 2013 he was named Crime Scene Officer of the Year by the Virginia Forensic Science Academy. The old-timer is fascinated by the technological advancements that he's witnessed over the course of his career, and is passionate about using scientific means to solve cases and find the truth.
Bert has been a resident of Isle of Wight since he was 6 years old, and is known in the area for his stories of yesteryear and his trademark corncob pipe. He loves living in the countryside where he rides motorcycles and camps with his wife on the weekends.