Deputy Antonnio "Antman" Wilson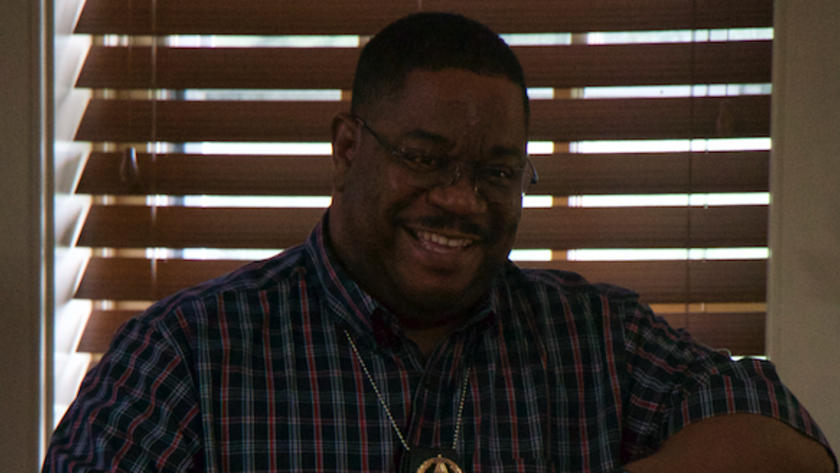 Deputy Antonnio Wilson --a.k.a. "Antman,"because he's known to work as tirelessly as an ant --is one of Isle of Wight's most experienced investigators. After having worked Homicide for 15 years at the Virginia Beach Police Department, Antman moved to the country and joined the Isle of Wight County Sheriff's Office looking for a break. But he found just the opposite. "In Isle of Wight we got the same problems as the city," he said. "The only difference is you gotta know how to be everything --CSI, detective, undercover, counselor, priest, whatever --because we don't have the same manpower."
Antman enjoys taking the stress out of the job with his irreverent sense of humor. Considered the clown of the Criminal Investigations Division, no topic is off the table for Antman. Along with his years ofexperience catching killer's, LT Potter specifically recruited Antman to help keep his team's morale up. "The job is dark," Antman says, "So you gotta do what you can to keep it light. Laugh."