Detective Brett Stassi, Jr.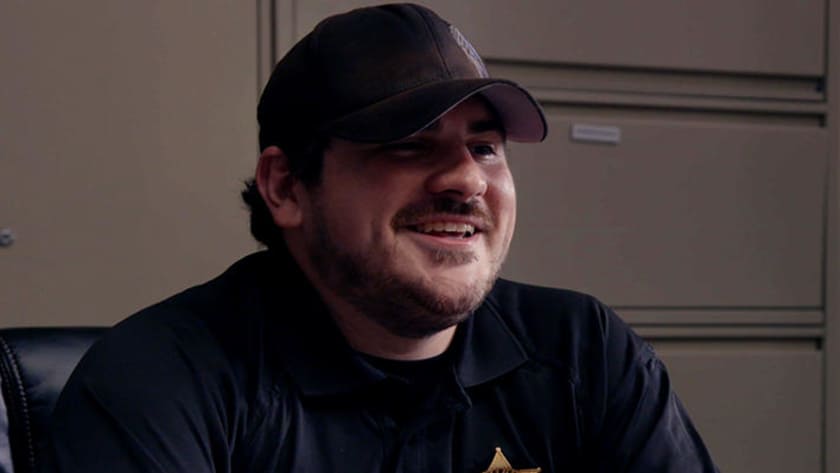 Born into a long line of Sheriff's Deputies, Detective Brett Stassi, Jr. is proof that the apple does not fall far from the tree. As the son of Iberville Sheriff Brett Stassi, "Little Brett" has big shoes to fill. He started in dispatch and quickly worked his way up to detective specializing in juvenile, sex crime cases, and computer forensics.
"Little Brett" works with Leslie and they spend a lot of time together, often partnering on the sex crime and juvenile cases.
He often plays the "good cop" in interrogation situations and is known to be a hardworking man.
He has been married for 10 years and has three children. "Little Brett" spends most of his free time with his kids and family watching movies and playing video games.