Detective Aubrey St. Angelo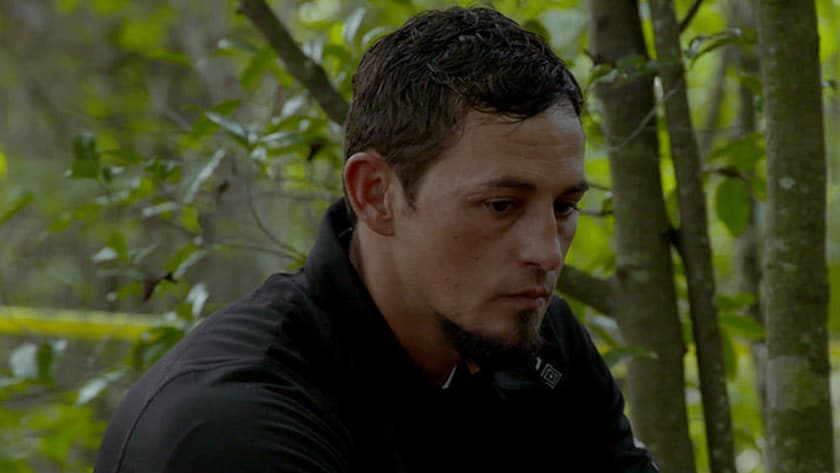 Detective Aubrey St. Angelo started in law enforcement at the age of 18 and worked with the narcotics unit before transferring to Iberville Parish Sheriff's Office Criminal Investigation Division, where he works on cases ranging from burglaries to homicides.
Aubrey thinks his best skill as a detective is his ability to read people. Self described as "aggressive," he is never afraid to ask the hard questions in the interrogation room. He is often seen as a stoic, tough guy but he can flip that when he gets a key break in his case.
Aubrey enjoys hunting, brandishing a bow and arrow as a weapon of choice. While he often has to choose his career over his family, Aubrey still makes an effort to spend time on both.