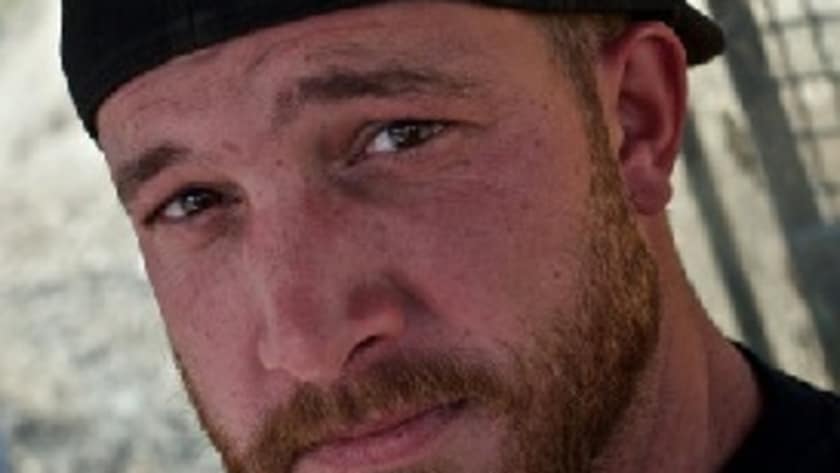 Recovering from a college football head injury that ended his playing career, Rick took up music, learning to play upright bass. He formed a band called the .357 Stringband. Over the last seven years they have released three albums. The band has toured relentlessly around the world and it was during a stop at the Southeast Alaskan State Fair Rick met Parker Schnabel and expressed an interest in working with him. Nine months later Parker made the call.
Rick had no mining experience before joining Gold Rush in Season 3, but he had learned about heavy machines from his early work at his family's commercial construction company. While working for Parker, Rick quickly proved himself a capable excavator and rock truck operator and has gone on to be a confident operator in a loader, dozer, and grader.
Rick loves to seek out adventure and new experiences. In his free time, he loves motorcycles, muscle cars, building his tattoo collection and working out in the gym.
Last year Parker promoted Rick to foreman, responsible for running the crew's second operation at Indian River. Despite some challenges along the way he helped Parker reach his 4000 ounce goal, delivering over 1250 ounces of gold.
This year Rick is back running Big Red, hoping to stamp more of his own style on his operation and help the Schnabel crew bring in more gold than ever.