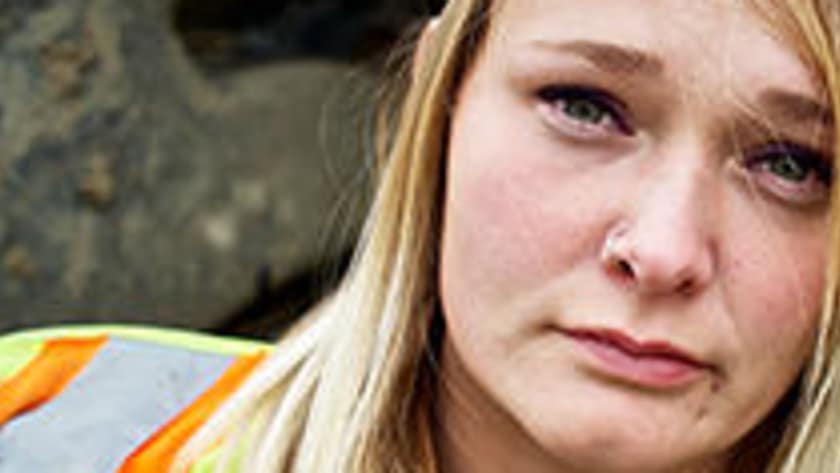 Monica's mining career began at age 12 when her father, Tony, placed her in a front-end loader and said, "Figure it out. I'll come and get you in an hour." Luckily, Monica got the hang of it quickly; moving scoops of tailings all over the family mine.
By age 16, Monica was working full time with her dad's mining operation, and was appointed Supervisor at just 18. Monica enjoyed the thrill of bossing around men twice her age. "They'd look at you and think, 'What do you know, you're just a girl?' But the fact is, I did know a lot. And with Tony Beets to back me up, they knew they had to do as I said!"
Last season Monica had a great year running her own washplant and helping the Beets crew reach their season goal of 2000 ounces. This Season she's hoping to get back on the gold with an all-girl crew and keep delivering the gold so Tony can achieve his dream of moving his second dredge.
Outside of mining, this season Monica is building a house in Dawson City. Her plans ultimately are to enjoy some well-deserved travel before obtaining a qualification as a primary care paramedic.