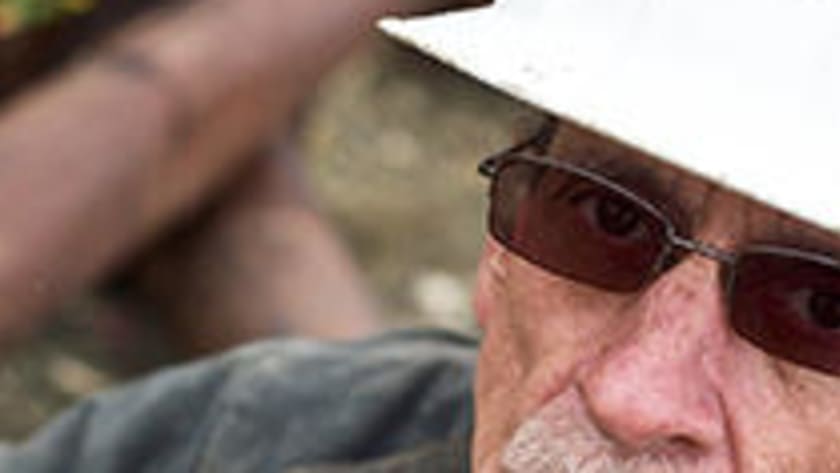 BACKGROUND: Mechanic
HOMETOWN: Phoenix, Arizona
Born in Madison, Wisconsin, Mike now lives in Phoenix Arizona with his two sons Michael Jr. and Joseph. His gold fever started soon after moving to Arizona, when he heard there was gold in the area. Mike purchased a small dredge to help him dig up a fortune. Alas, Mike had little luck with his dredge, but he did manage to find a 2.5oz nugget using a metal detector.
In 1996 Mike started a successful forklift repair business until the economy turned sour. Mike has known Jerry Rhodes for over 20 years and they have built a lot of machines together. After meeting Tony Beets in 2013, and impressing him with his mechanical skills, Tony invited the Mike and Jerry to help him resurrect his Clear Creek dredge. Mike couldn't pass up the opportunity to have another crack at dredging.

This season Mike returns to help run Tony's operational Dredge.