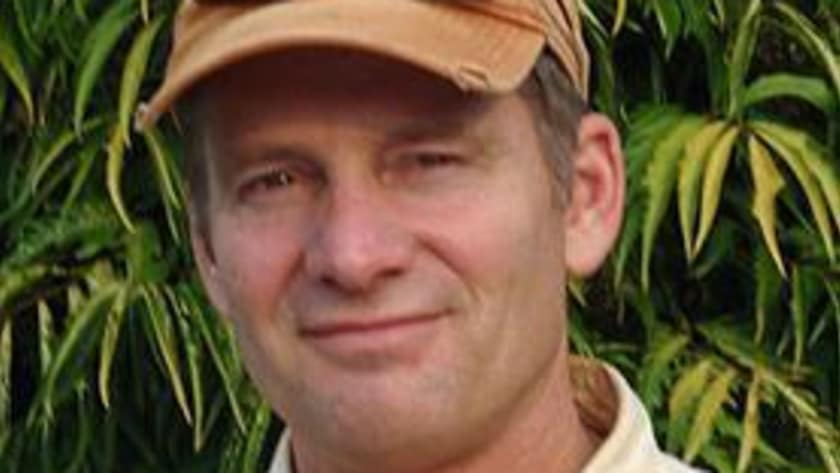 AGE: 50
BACKGROUND: Pastor, Church Builder
HOMETOWN: Albany, OR
Pastor Mike Halstead has had a lifelong obsession with the original Klondike Gold Rush. He loves the adventure and the idea that you can strike it rich through hard work and the sweat of your brow. He says he'd rather risk it all for a big payout than get paid by the hour. "Maybe that makes me a gambler," he says, "I don't know!"
Mike says he felt his calling to become a Pastor in high school and has ministered full time for over 36 years. He has run his own church for the last sixteen years. Always one for working with his hands, Mike is currently building his own church which will have a capacity of over a thousand people, its own athletic center, a food bank for the local community and maybe even its own gun range.
He used to travel to Mexico every year to build churches and homes for the poor and it was here, twenty years ago, that he first met Jack Hoffman. Jack introduced Mike to elk hunting and he admits to being hooked every since. The two men also take Mike's horses into Oregon's famous Hell's Canyon for a few weeks each year.
Mike has been married to his wife Jeanette for over 26 years and they have two daughters and a granddaughter.