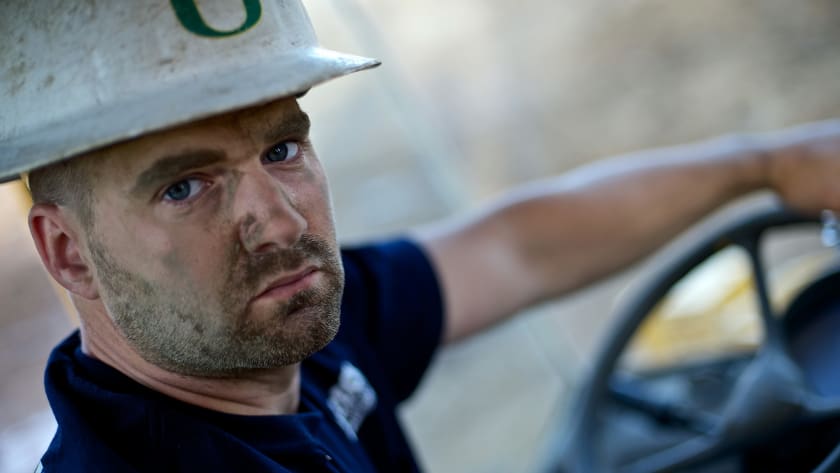 Prior to joining the Hoffman Crew, Kevin was struggling in his marriage, as a father and at work as an apprentice lineman. Feeling depressed and not caring whether he lived or died, Kevin turned to Jesus, and his life started to change for the better. Kevin prayed for a major change in his life and shortly after, Todd Hoffman reached out to Kevin and offered him a position on his team, which he accepted. This was going to be a whole new experience since he knew nothing about gold mining.
Kevin's second season mining with the Hoffmans was a bust and he returned home empty handed from Guyana and was forced to take two jobs just to support his family. Kevin felt his mining days were behind him, until he was convinced to return to help mine McKinnon Creek in season 5. After two successful seasons in Canada, Kevin went with the Hoffman crew to Oregon where things did not go to plan.
Kevin's marriage is now stronger than it has ever been. His family is now number one in his life and this season, he's relying on Todd and the ground in Colorado to provide the gold so he can support his family.