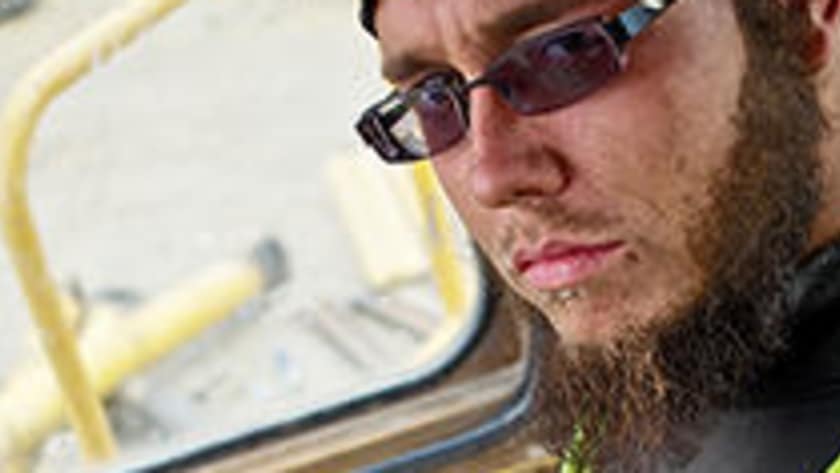 Kevin has been mining with his father since he was 13 years old, and has been running crews since he was 19. Kevin also ran the Eureka Camp site for three years, from 2011-2013. Kevin is able to operate any of the machinery, but feels that welding, fabricating, and mechanic work are more satisfying and keep him motivated during the summer.
Having previously earned a degree in Leadership from the University of New Brunswick (UNB), Kevin completed a degree last year in Computer Science also at UNB which he's hoping to draw from as he plans modifications that will drag the dredge into the 21st century.
Kevin enjoys working with his family but admits that his father can have extremely high expectations, and he can clash with his sister, Monica, about the best way to do things. In his own words, "No one can push your buttons like family can!"
Kevin has been training in powerlifting for seven years.