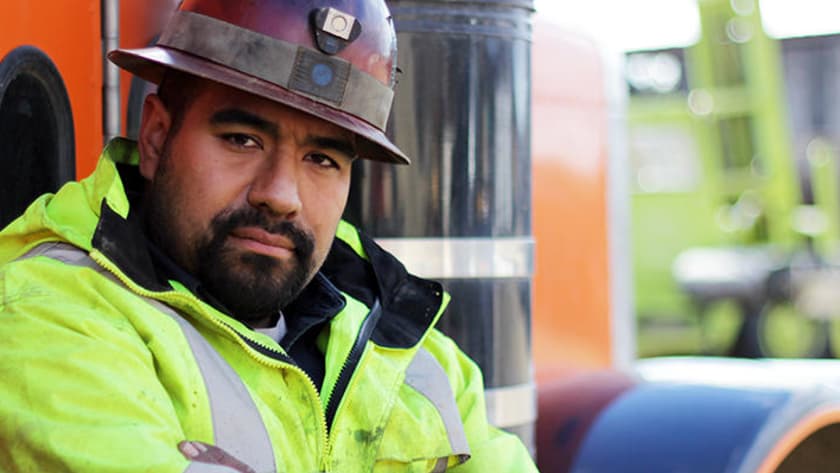 Juan is the Hoffman's mechanic who joined them in season 6. After struggling with a slow economy in his construction and plumbing jobs Juan decided to make a leap and travelled nearly 3000 miles from Nevada to take a job with the Hoffman's mining gold in the Klondike.
This season Juan's back with the crew mining in Oregon where he's hoping to pull in some big gold a little closer to home.
Juan strives to be the best he can be for his family. His wife just had their first baby so now more than ever Juan wants to strive to provide for them and he's hoping that he can get some gold this season to do that.