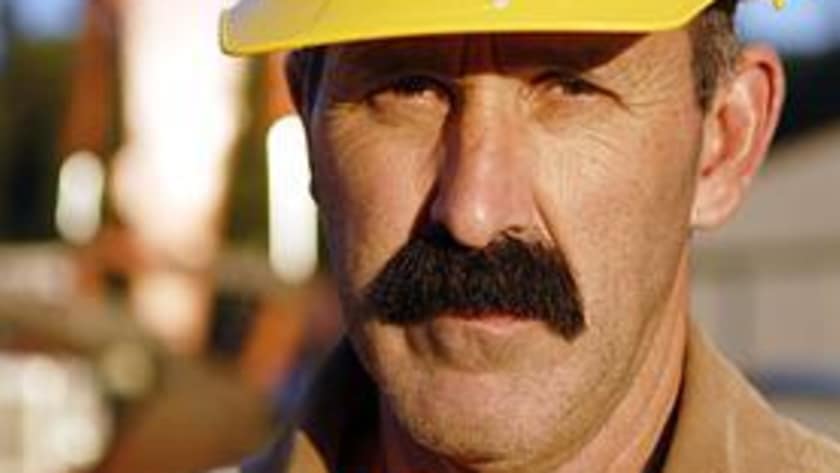 Jim Thurber is a loyal, hard-working and dependable guy who wears his heart on his sleeve. He's known Todd for more than 15 years, and has been through thick and thin with him. Eight years ago Thurber lost his job as a sheet metal worker and was about to have his home repossessed when he joined the Hoffman crew mining for gold in Alaska.
Jim has been with Todd through failure in the jungle and success in the Klondike, where in Season 6 he helped him achieve their highest gold total ever. After a disappointing season last year in his home state of Oregon, he's hoping for better luck this year.
Thurber was a successful motocross racer in the 70s and early 80s, racing 125 and 250 class and gaining local sponsorship. He still enjoys the sport today and is teaching his daughter how to ride. When he's not mining Jim volunteers with a Veteran's organization called Home with Heroes which gives Veterans the opportunity to hunt and fish. Jim says it is very humbling and rewarding.
Gold Rush enabled Jim to send his son Nathan and daughter Breanna to college. Nathan graduated with a degree in Business Information Systems from Oregon State University and Breanna graduated from Pioneer Pacific with an Associates in Medical Assisting. Jim feels blessed to be able to give his kids this opportunity to be successful in their future.