Jerry Rhodes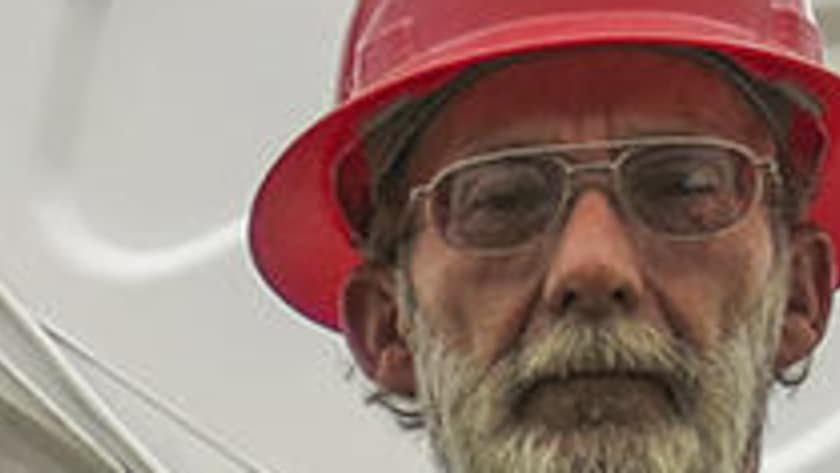 BACKGROUND: Machinist, Miner
HOMETOWN: Phoenix, Arizona
Machinist Jerry is the brain behind Tony Beet's plan to resurrect his 75-year-old gold mining dredge. Jerry's slow and steady method of working may clash with Tony's abrasive style, but Jerry's meticulous numbering of every part of the dredge is crucial to its success.
Machines are in Jerry's blood. He grew up helping out in the family owned machine shop in Phoenix, and the family run hard rock mining operation called the Hungry Hole Mining Company in Lorena Gulch. In 1972, Jerry took over the machine shop when his Dad retired, and continued to help him operate the mine.
Disaster struck in 2007, when a forest fire burned through the family mine destroying the mill and seven other buildings. Jerry has been slowly rebuilding it, and hopes he can someday bring the Hungry Mole Mining Company back into operation.
Jerry's other interests include all forms of auto racing and hunting pheasant with his three Llewellin Setter dogs - Jessie, Gauge and Chloe.
This season Jerry returns to help run Tony's operational Dredge.