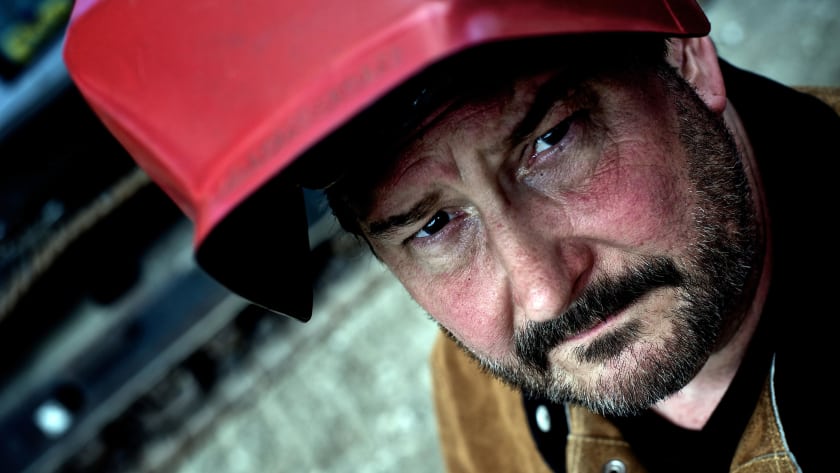 1956-2014
BACKGROUND:
Mechanic, former musician
HOMETOWN: Portland, OR
James Harness is irreplaceable. He was the Hoffman crew's only mechanic in Seasons 1 and 2, and built most of the mining equipment from scratch. Before joining the Hoffmans, he had never mined for gold before, but he prided himself on being able to fix any machine that he laid his hands on. Harness worked tirelessly in Alaska, because without round-the-clock maintenance and running repairs, the mining would grind to a halt. After several injuries, everyone worried that his body could not take the strain, but James was determined not to let the team down. He battled chronic pain to keep the Hoffmans' equipment running for their first two seasons. Though James left the crew in season two, he'll always be remembered as a great friend and a genius mechanic.