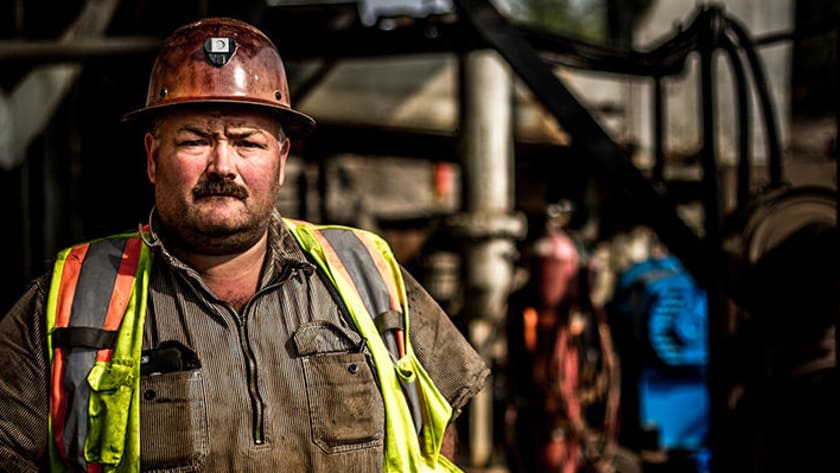 Hailing from Juneau Alaska, Gene Cheeseman is an expert contractor who has built roads and buildings across Alaska. Originally sent by Roger Schnabel to help Parker, Gene's mechanical expertise and knowledge of overseeing large operations proved to be key to their success at Scribner.
Gene has never been afraid of hard work. Eager to follow in the footsteps of his grandfather and uncle, he ran his first piece of heavy machinery, pushing snow in a D6 dozer, at age 6. He learned his strict work ethic from family and believes that leaders should never ask their crew to do anything they would not do themselves.
Gene likes variety in his work and is attracted to difficult jobs with the opportunity for problem solving. One of Gene's most challenging jobs was expanding a historic mountain mining road in Alaska with the daily use of explosives and heavy equipment along the mountain cliff's edge. This was among the most exciting but logistically dangerous jobs Gene has ever done. He later admitted that it was also one of the scariest jobs he's ever done.