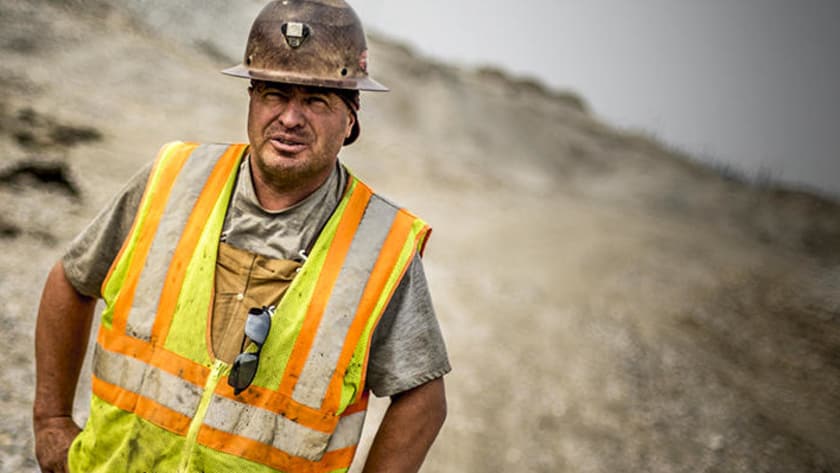 Freddy's worked with Hoffman crew as a gold recovery and wash plant expert since they started mining in Season 1, and joined the crew full time in Season 3. In Season 4, Freddy Dodge left the Hoffmans in the Guyana jungle and teamed up with his older brother Derek to mine his own claim: Carmacks (a claim that Todd Hoffman turned down.) Freddy discovered it was very good ground, yielding big nuggets of gold.
After success in Carmacks in Season 5 Freddy rejoined the Hoffman crew and was their invaluable washplant expert ensuring Monster Red, a plant he built, caught the Hoffman's over 4000 ounces of gold in its two seasons in the Klondike. Last season, when Oregon proved to be a bust Freddy saved the Hoffman crew by finding new ground in his home state of Colorado where they mined successfully for a month. This year Freddy is happy to be staying in his home state, mining proven ground.
When he's not gold mining Freddy shoots shotguns and muzzle loaded rifles competitively. He's a keen hunter and holds the number 1, number 2, and number 3 largest Canadian moose ever harvested with a muzzle loaded rifle.