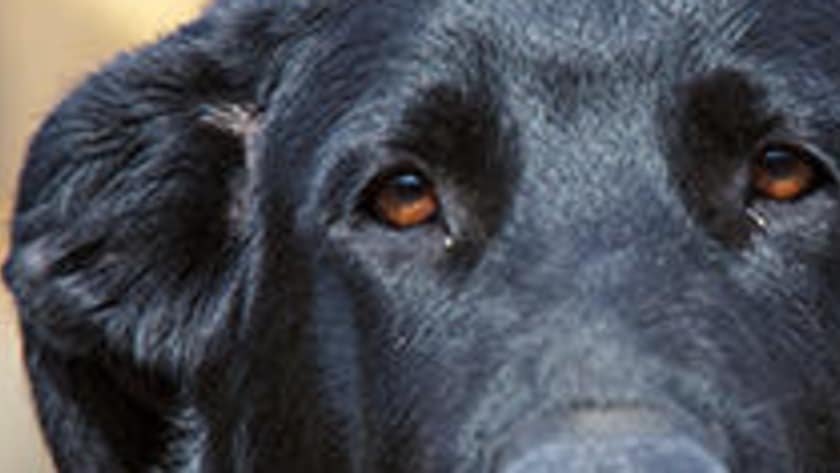 Dozer is a vivacious black Labrador puppy that Parker acquired in Haines, Alaska. Born in early March 2014, Dozer was originally cared for by Parker's Mom, Nancy Schnabel, until he was old enough to join Parker at his mine site.
Dozer has become very familiar with gold mining and occasionally pitches in himself, though dog paws can only dig so deep. Dozer has proved a quick learner and is happy to show off the boxing skills his master Parker taught him.
This season, Dozer hopes Parker can reach his 2,000-ounce goal so he can provide him with a lifetime of dog biscuits. In his spare time, Dozer enjoys long walks, sleeping and chasing his own tail.