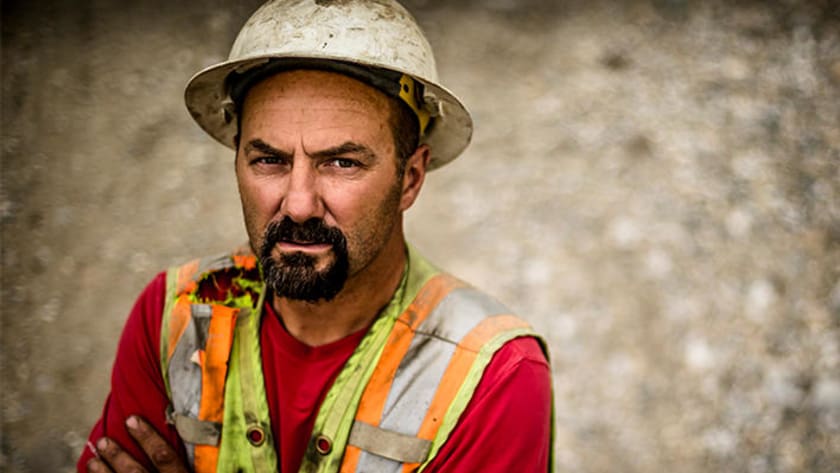 Dave Turin is a red-blooded All-American go-getter. This former high school and college football star earned a degree in Civil Engineering and then joined the family business right out of college. He spent three decades running the Turin rock quarry in Oregon with his father and three brothers, and is a driven, highly skilled natural leader.
Todd and Jack Hoffman brought old friend Dave in as an outside consultant during their first season gold mining. Dave helped the rookie miners get their Alaskan operation running. When Dave was offered the chance to join the team full time he seized the opportunity.
For three seasons Dave battled the elements alongside Todd, but realized big changes would have to be made after their failure in Guyana. When Dave returned home with nothing to show for his mining season he vowed this could never happen again.
Dave joined Freddy and Derek Dodge in season 5 for a brief time mining their Carmacks claim before taking Freddy's advice and joining Todd as a partner in 316 mining and providing much needed equipment to their McKinnon creek claim.
After helping to smash the Hoffman crew's 2700oz goal last season this year Dave has what he believes to be the best team ever assembled, which they'll need if they have a chance of hitting Todd's huge 5000oz goal.