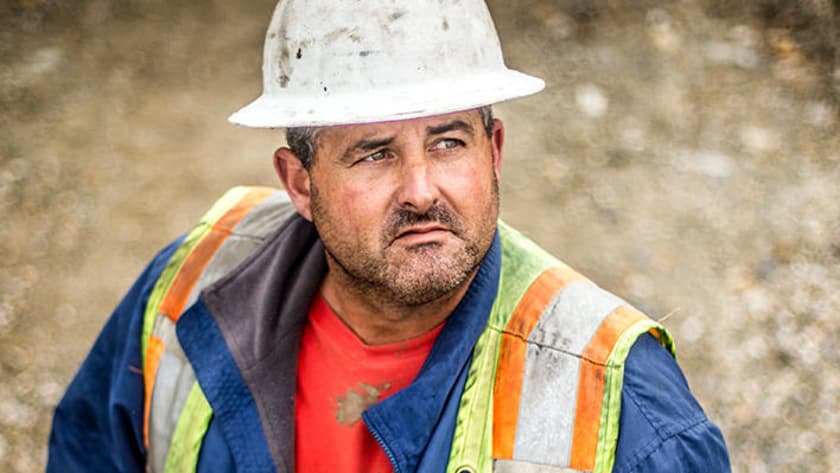 Working in the family's tree nursery for 22 years, Andy is no stranger to long hours outdoors and running a variety of heavy equipment. Being raised in a Christian home he was taught the value of honesty and hard work from a young age.
Andy believes Gold Rush is an "awesome, life changing, once-in-a-lifetime opportunity". He joined the Hoffman team in Season 3, hoping to find an alternative income to support his wife and their two children. Andy believes, "Men should be real men, should quit making excuses, and should stand by their commitments to their wife and children and work hard to provide for them financially."
After a disastrous season in the jungle, Andy returned to work in the tree nursery business but was persuaded to return to the Klondike for one last try. After two successful seasons with the Hoffman's in Canada, helping them to pull in over 4000oz of gold, Andy followed the crew to Oregon for the chance for big gold on their home turf.
Despite a tough season last year Andy is back with the Hoffman crew, hoping for a better season in Colorado.