Josh Gates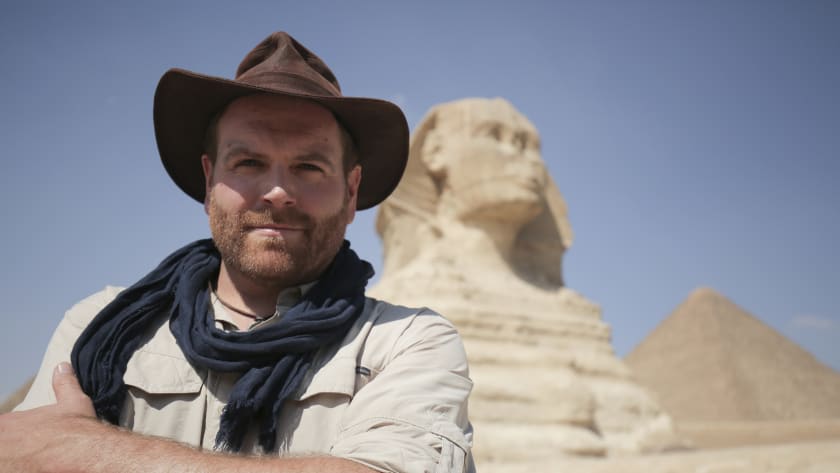 Josh Gates is an avid explorer whose unique brand of humor and deep-rooted passion for adventure propels him to the farthest corners of the world. Discovery Channel's hit-series Expedition Unknown chronicles Gates as he sets out on a global quest to find the truth behind iconic legends and thrilling archaeological mysteries.
Josh's enthusiasm for off-the-grid adventure is leading him to explore even more historic mysteries and archaeological puzzles. This season, Josh begins his journey in Germany, in search of an elusive Nazi fortune – hidden with a code allegedly created by Hitler's private secretary and embedded into a piece of sheet music. After World War II, the looted treasure vanished without a trace…until now.
Josh will dive into the frigid waters of South America's Lake Titicaca on the hunt for the Atlantis of the Andes. And in France, he'll scour the countryside to crack a devious puzzle that leads to a golden statue. Plus, Josh embarks on a quest for some of the most important relics in history…The Dead Sea Scrolls.