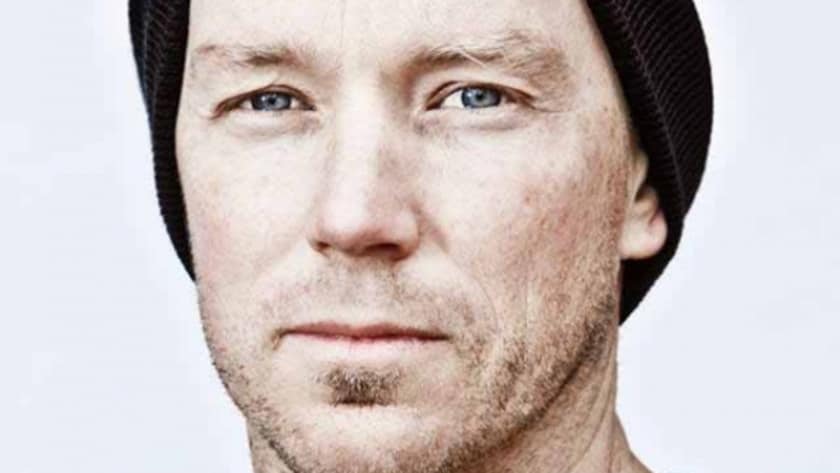 Peter Mortimer is the founder of Sender Films, which he started as a do-it-yourself rock climbing video production project in 1999.
Peter was joined at Sender by his college friend Nick Rosen in 2004, and over the last decade the two have enlisted an amazing team to help grow Sender into a leading global adventure film company that produces acclaimed feature-length documentaries, cutting-edge television series and a variety of commercials.
In 2006, Sender joined forces with Big UP Productions to found the REEL ROCK Film Tour, which has become one of the biggest climbing and adventure film tours in the world, with over 400 shows globally, and a brand new REEL ROCK TV Series.
Peter received his BA from Colorado College, and his MFA from USC Film School. Peter, along with Joss Corkin, are proud parents to their daughter Pia, their son Xavier, and their intrepid dog Macho.