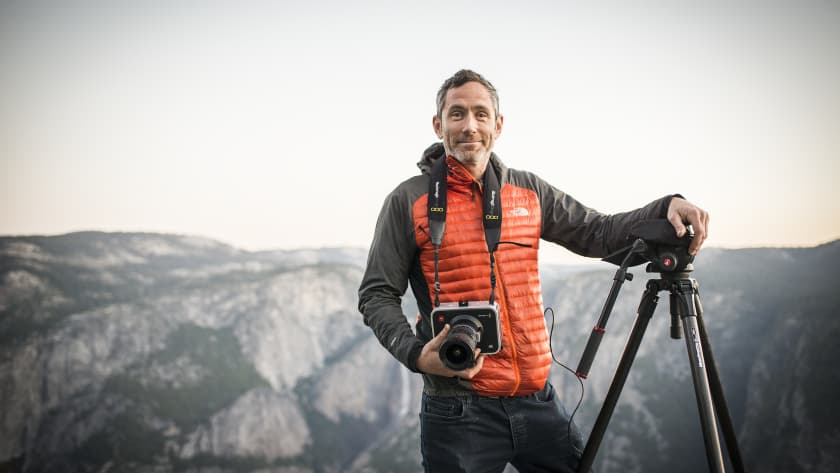 Nick Rosen is a partner, writer, and producer at Sender Films. He co-directed 'Valley Uprising', is co-creator of the Emmy-nominated National Geographic Television Series, 'First Ascent,' and co-director of the award-winning film, 'The Sharp End'.
Nick began working as a writer/producer/director with Sender Films in 2005, and since then has created feature films and TV programs for NBC, The Weather Channel, National Geographic Channels International and The New York Times Online.
Nick received his BA in political science from Colorado College, and his masters at Columbia's School of International and Public Affairs.
He has also developed a career as on-screen talent, starring in the yoga documentary, 'Enlighten Up!' (2008), and providing the voice-overs for The Sharp End and the First Ascent series.