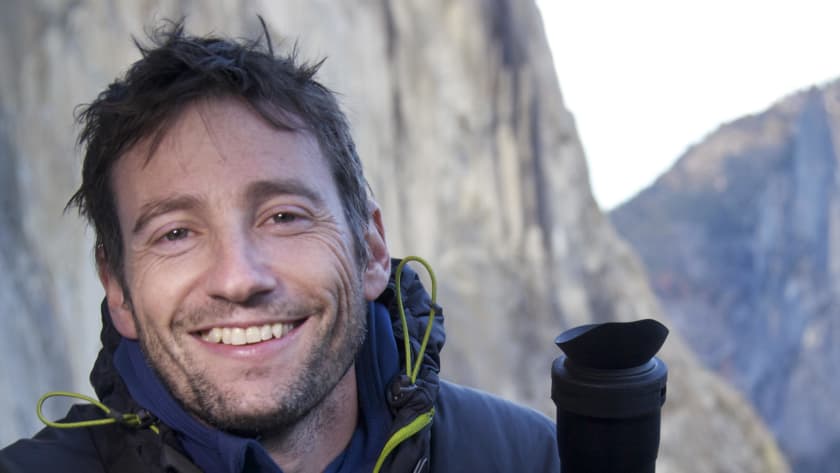 Josh Lowell has been making climbing and adventure films for 15 years through his New York based company, Big UP Productions. Lowell's films have won dozens of festival awards and a Sports Emmy for cinematography.
He co-founded the REEL ROCK Film Tour in 2006, which has grown into the biggest global platform for climbing content.
When he's not shooting or editing, he can be found prowling the woods of New York state, searching for unclimbed boulders.