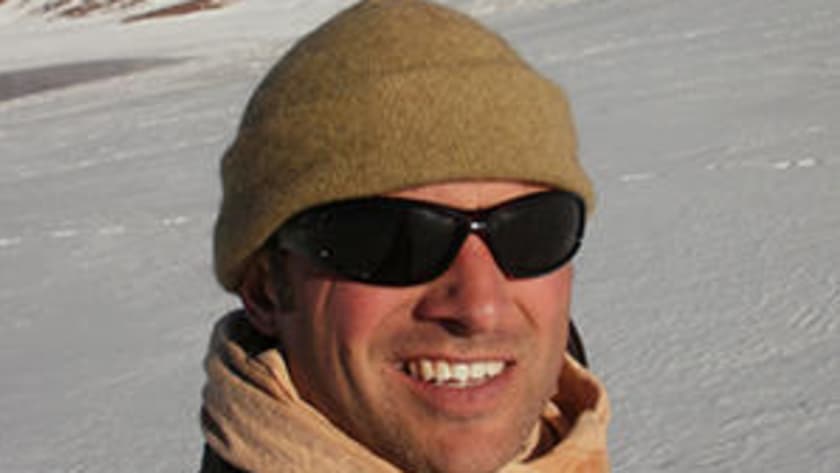 John Hudson doesn't just know the manual of British military survival -- he created it.
Whether it's in the dense jungles of Central America, the high altitude deserts of the Atacama, or deep snows of the Arctic Circle, John's stock and trade is staying alive in worst-case scenarios.
John is a brilliant student of not only the skills that can keep a body functioning in the most adverse of conditions, but the psychology that will ensure they are used for success.
A former helicopter pilot for the British Royal Air Force, John trains the instructors for the RAF Advanced Survival training course known as SERE (Survive Evade Resist Extract). SERE teaches the life-saving skills that any soldier must have if he's caught behind enemy lines.
Particularly skilled in jungle survival, John created the current SERE manual for the U.K. forces and has trained both British soldiers and allies in desert, cold weather, and jungle combat survival.
John currently resides in Cornwall. He's based at the defense survival training organization at RAF St. Mawgan.
John plays the game to stretch himself to hone - not only his own survival skills - but his own study of the effects of the game on the players. He brings keen military discipline, drilled boots and on the ground "intel" to the game. And he is a master in the psychology of survival.
In John's own words, "If I'm in charge of instructor development back home, then out here, I'm in charge of development of myself."
Twitter: @JHSurvival