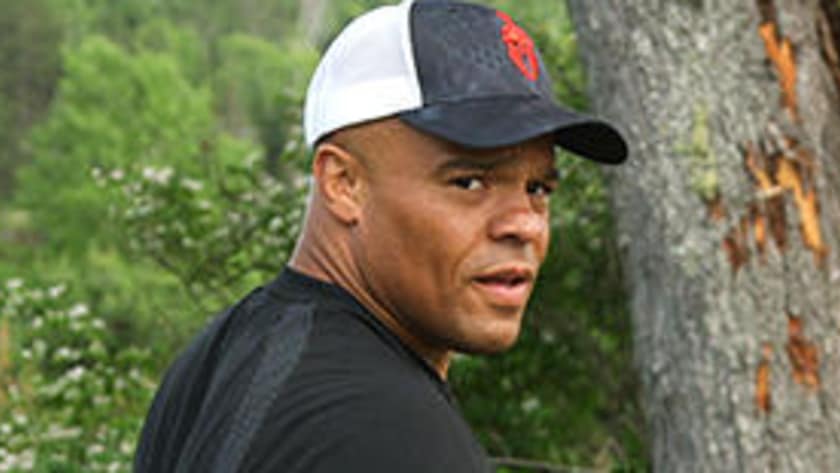 Jake Zweig grew up in the woods of Steilacoom, Washington and is the B.A. Barakus of this "A-Team." Jake's bulldog style combines his lifelong passion for competition and outdoor living with intense SEAL training in the science of survival.
Jake's wilderness training started at the early age of 4 when Jake's father began teaching him how to fish, hunt, and shoot. Jake started shooting a real fiberglass youth bow, quickly moving onto his first longbow by age 6.
With accolades including Helicopter Castmaster, Dive Safety Officer, Range Safety Officer, and Advanced Fire and Movement officer, Jake graduated as the officer in charge of SEAL Class 217.
Jake graduated from the Naval Academy and became Deck Officer on the U.S.S. Merrimack in the Persian Gulf. After gaining his Naval surface warfare qualification six months later, Jake entered SEAL Team 8, where he deployed to the Mediterranean.
After years of service, Jake took his SEAL leadership skills and tenacity to the gridiron by becoming a football coach at various college programs in the U.S. He also has an MBA.
Jake loves competition. He's the first one to turn up the heat in this game, bringing a frat boy sense of one-upmanship every chance he gets.
Twitter: @JakeZweig