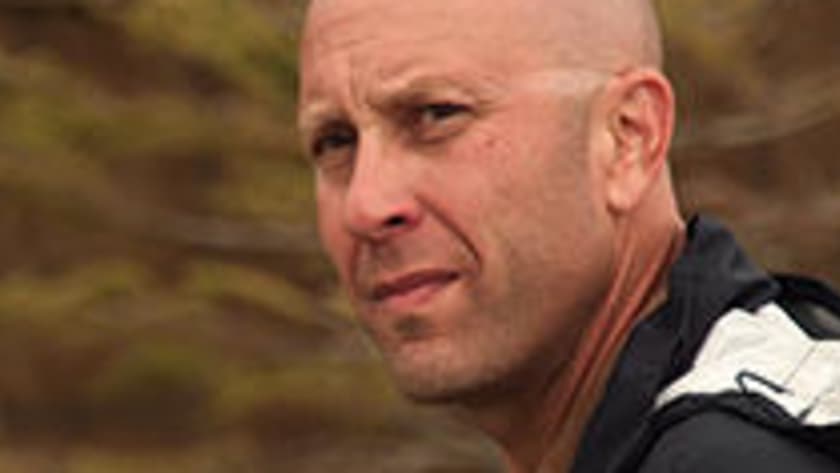 Chris Swanda is the consummate backwoods survivalist: and he goes barefoot to prove it.
A self-proclaimed "poor country boy" from North Carolina, where backcountry bushcraft was just as much a part of life as breathing, Chris spent a majority of his youth hunting, fishing, foraging, and trapping. Not for fun, but to stay alive. Chris later served as a police officer, firefighter, and EMT. To keep things well-rounded, he's also an accomplished Technology Strategist.
In the game, Chris brings his barefoot survival techniques, an ability to "MacGyver" his way out of any situation, and a big dose of humor. His heavy southern twang and smile from ear-to-ear, sugarcoats a drive to show "the military dudes" that true life-long survival skills are best-served by a good ole country boy.
Today, Chris continues to live the same survival skills on his farm in Kansas, where he teaches wilderness survival, bushcraft and emergency preparedness.
Twitter: @ChrisSwanda