Tomas "Lupi" Luporini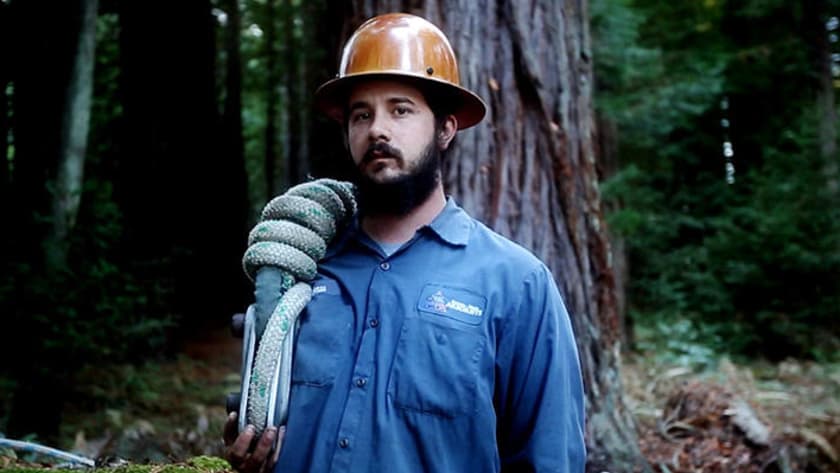 Tomas "Lupi" Luporini still remembers watching Zac Wilder take down a tree in his yard as a teenager and thinking it was the coolest job ever. He worked on Zac's ground crew for more than 2 years before he decided he wanted to be a climber.
Lupi is a hard-working rookie climber who struggles to overcome his fear of heights and has yet to climb a really tall tree. He has only been up a handful of small trees and has never climbed higher than 40 feet on his own. He hopes to take his chainsaw skills to the next level this year by actually taking a chainsaw up in a tree!
See what it takes to be an arborist, here: Job Description