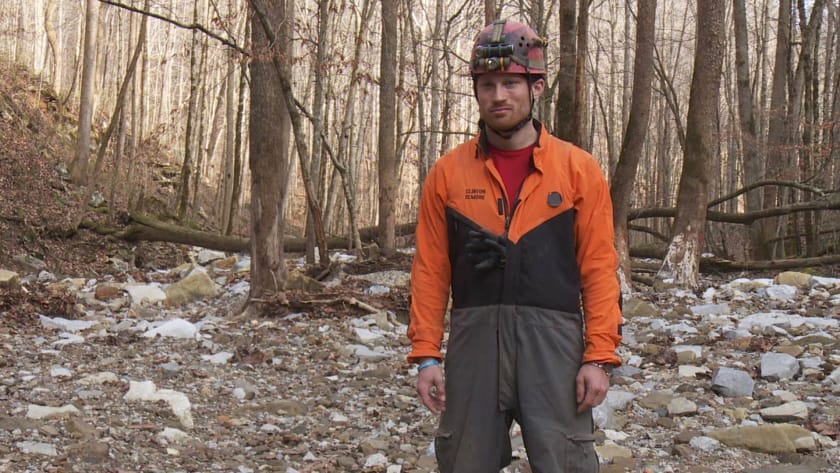 Clinton Elmore has been caving since he was a kid, and both his parents are professional cavers.? He has a degree in Geology and is pursuing a Masters in Geosciences.
Clinton belongs to 10 different national caving associations, and works part ?time at a Natural History Museum in the area. ?
Characterized as "hard-core," Clinton is known for mapping new ?caves, as well as creating his own state-of-the-art rope walking system that lets the guys explore even deeper into caves than the average rope system. ?


See what it takes to be a caving consultant, here: Job Description