Tim Boles – Engineer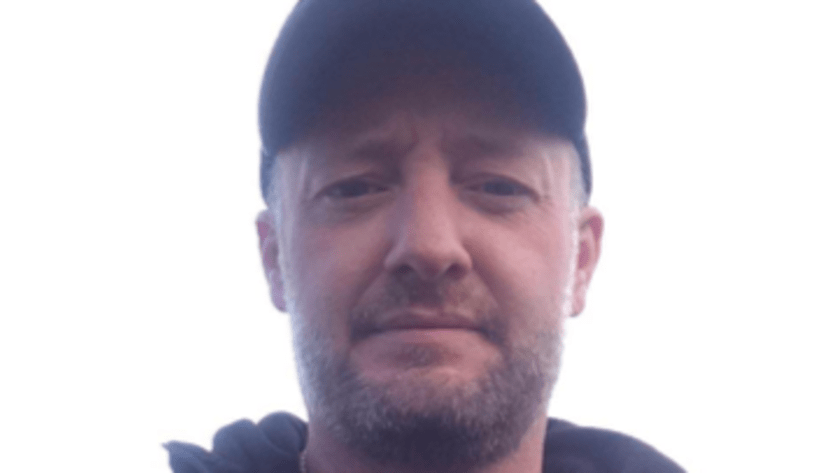 Tim's first crabbing season was in 1989, and he's fished religiously ever since. But experience comes at a price: Smooth seas do not make skilled sailors. Tim has plenty of stories of crewmembers who have died due to carelessness, both on their own and as a result of other people. It is one of the reasons why he left his old boat, the Ocean Fury.
Tim has engineered on just a few other boats, but he is confident in his skills. "My proving days are over, my work speaks for itself," he says. He's had enough work to keep him busy on the Summer Bay, and Tim has been able to prove himself in the engine room. Tim has struggled with the physical grind of being on deck and has had trouble keeping pace with the young guys. But this old-school fisherman has rallied in seasons past to stay on deck and battle through the pain, earning the respect of captain and crew.