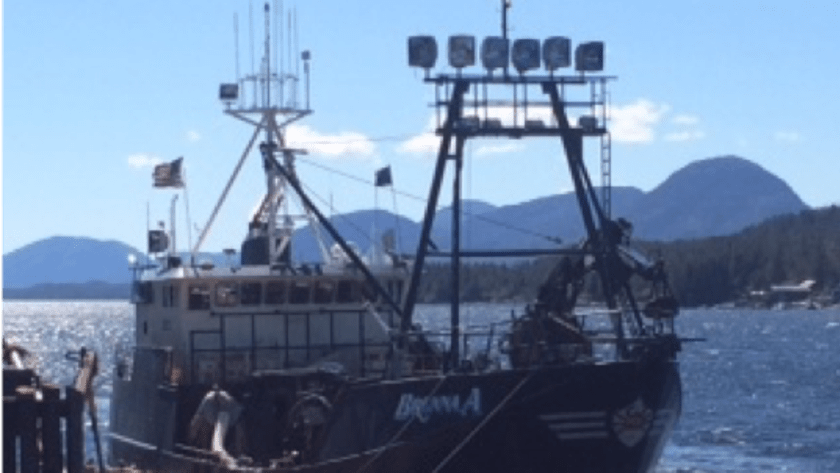 Sean grew up in a fishing family under his mother, Jenny, and father, Pat. Jenny and Pat started their own business, "St. George Marine," by buying their first boat the St. George in the late 80s.

Unfortunately, Pat Dwyer was diagnosed with ALS in 2004. Knowing his life would be cut short, he bought the Brenna A as his final project for his son Sean to run after he was gone. Sean listened closely to his dad in his last years to learn the ins and outs of the business of fishing in Alaska.

Pat Dwyer eventually lost his 9-year struggle with ALS in 2013, leaving Sean to continue the family trade, which Sean has so far done successfully. Last season, Sean continued to make strides as a captain, further establishing that he can carry on his father's legacy. But Sean is also building a reputation of his own…and the choices he makes now will define his boat and place in the fleet.