Norman Hansen – Engineer/Deckhand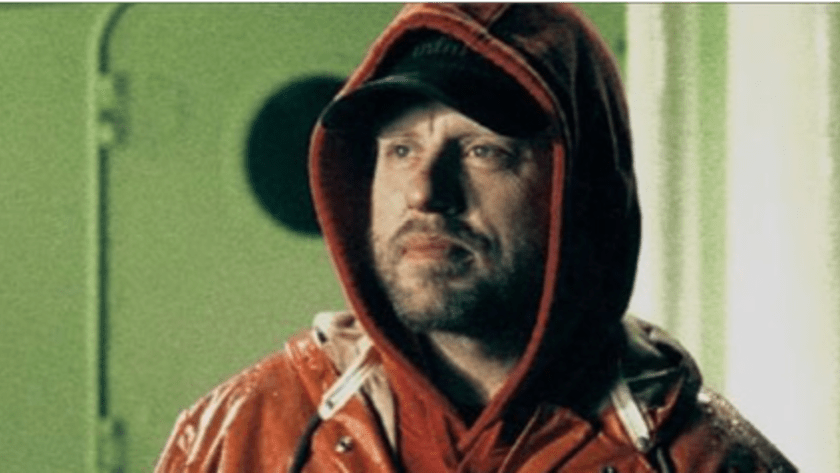 Norman is as hardworking and loyal as he is soft-spoken. He is now married, so at least we know he can say, "I do." When he was 22, Norm decided to try something different and went to college to study automotive engineering. After getting his degree, Norman worked as an automotive mechanic until he turned 35, and then decided to join the Northwestern again full-time.
Norm is an expert mechanic not just on the boat: Growing up he loved fixing up cars, and once spent $14,000 on a sound system. He and Sig used to drag race back in their fistfight heyday — Sig in his El Camino, and Norman in his Camaro. And they used to listen to Iron Maiden's 666 album with friends in Norman's room. See, he's just a regular guy.