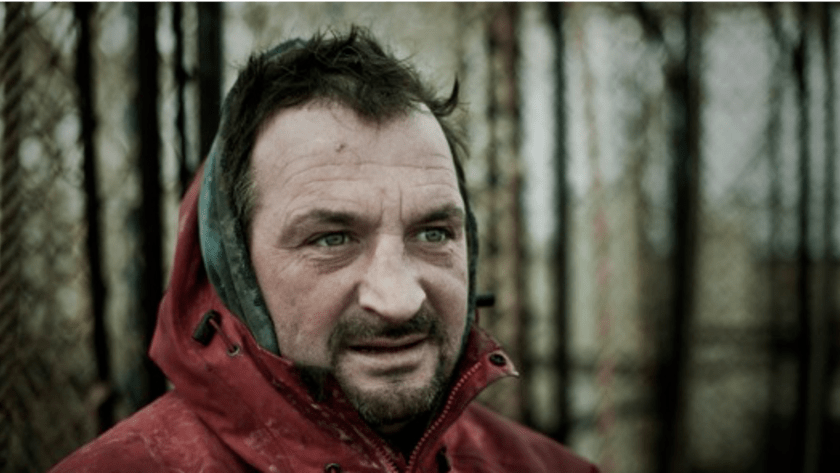 Nick comes from a family of Croatian fishermen, and started fishing for salmon with his father and brothers in Bristol Bay, Alaska as a teenager. Nick signed on for his first crab fishing season when he was 18, but the harvests at that time were so poor that he returned to his family's traditional operations. Twelve years later, he tried crab fishing again and decided to stick with it.
Nick has seen a lot tragedy in the fishing world. In 1983, his hometown of Anacortes, Washington had two boats go down during the crab season and he knew every fisherman who was lost. He has also lost a deckhand while salmon tendering on his own boat, the Miss Colleen.
Even-tempered Nick helps balance out all the big personalities of the Northwestern, and when Sig's back is against the wall, Sig calls on him for fishing strategy and advice. You'll never see Nick lose his temper or pick a fight — although he doesn't shy away from expressing his opinion. While Nick is a reliable deckhand with tons of experience, he's in his 50s, so his days on deck are numbered, and witnessing Sig battle for his health has prompted him to put his career and life in perspective.