Karl Rasmussen – Deckhand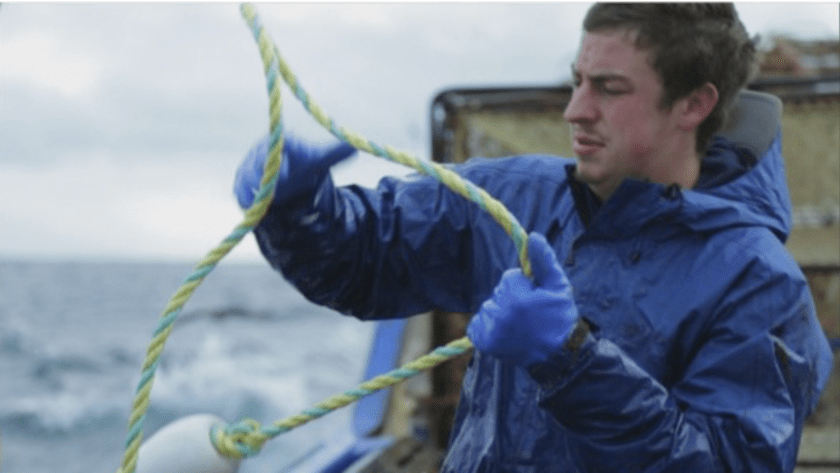 Karl is the grandson of one of the Northwestern's quota moguls, which is how he found his way on to the family ship. It also helps that he's Norwegian.
The young blood amongst a sea of old veterans, Karl really stepped up over the past few years last season and became an integral part of the crew, likable for his easy laugh and humble demeanor (even though he talks a little too much for the crew's liking).

Being a salmon boat owner and having some experience brown crab fishing made Karl not the greenest of greenhorns, but Karl is far from a greenhorn now and served as a good replacement to Captain Jake Anderson after he left the Northwestern company. Sig believes in investing in the Northwestern crew, both personally and financially, to keep them around for the long haul.

So as long as Karl is looking to stay in crabbing, it looks the Northwestern might be his new home for some time. As Karl continues to step up, Sig has given him more responsibility on deck. Like all his deckhands, Sig expects Karl to be on the Northwestern for years to come.