Captain Casey McManus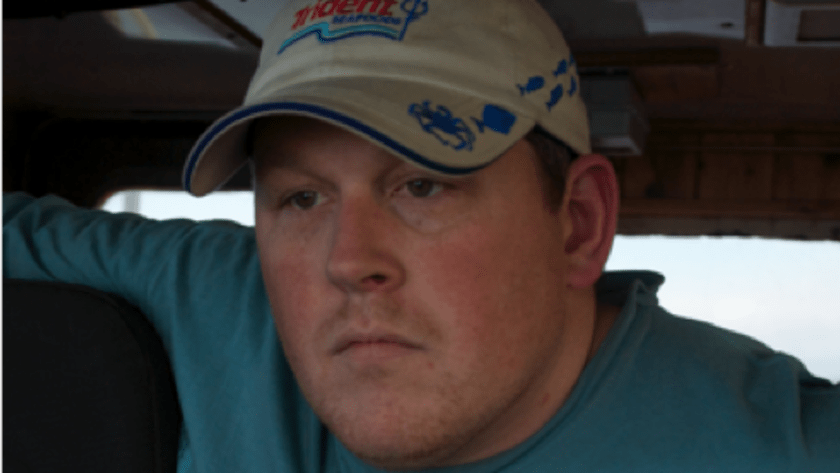 Captain Casey McManus has spent the last two decades in the commercial fishing industry. As a third-generation fisherman, Casey started gillnetting with his father at just 5 years old, by 14 years old he was fishing commercially and when he turned 21 he acquired his engineering license and started captaining ships. It is his experience and expertise that have kept the Cornelia Marie running, both figuratively and literally. Casey has been co-captaining the Cornelia since Josh bought the boat back in 2014.
A young crabber with an old-school attitude, Casey has voiced his frustrations in the past for what he sees as Josh's indifference for the boat and the future of their enterprise, and continues to be the de facto leader of the ship. Reliable and candid, Casey has handled most of the boat's operations, including being a staple in the engine room. Never shy to issue a challenge or state his opinion, Casey provides a sensible and veteran voice to the wheelhouse. Now, he is focused more than ever to prove that the Cornelia Marie is a force to be reckoned with. As far as he's concerned, it's his boat; Josh is just along for the ride, and must prove himself as a stable captain, allowing him to either sink or swim.