Captain Steve "Harley" Davidson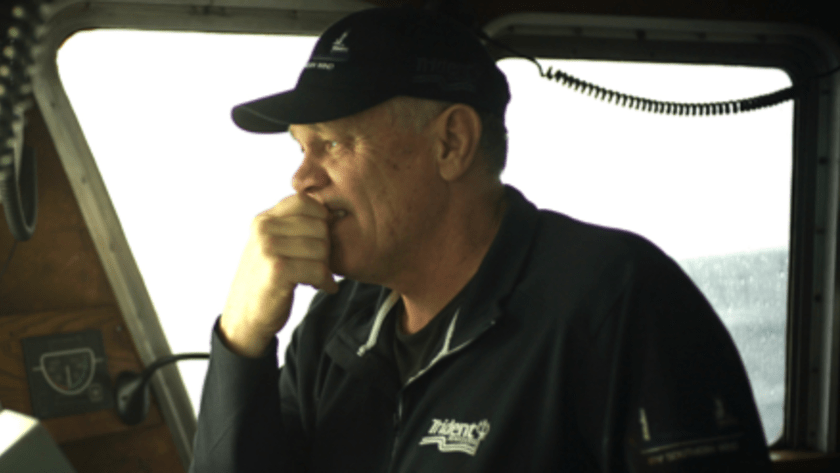 Born in Los Angeles, Steve "Harley" Davidson was the oldest of five kids. At 10 years old, his family moved to Washington. Steve's foray into the world of fishing was actually as a cook. He received the nickname "Harley" because three of the four guys on the first boat he worked on were named "Steve." So, the captain called him "Harley," because of his last name Davidson.
The guys in the fleet all know Harley — Sig introduced Harley to his now-wife, Sean Dwyer's dad got Harley his first job running a crab boat — but the stories aren't all warm and fuzzy. Keith doesn't like the guy and says Harley has spot-checked his Wizard pots in the past. Harley isn't here to make friends: He and his crew are here to get in, get out, and roll over anyone in the way.