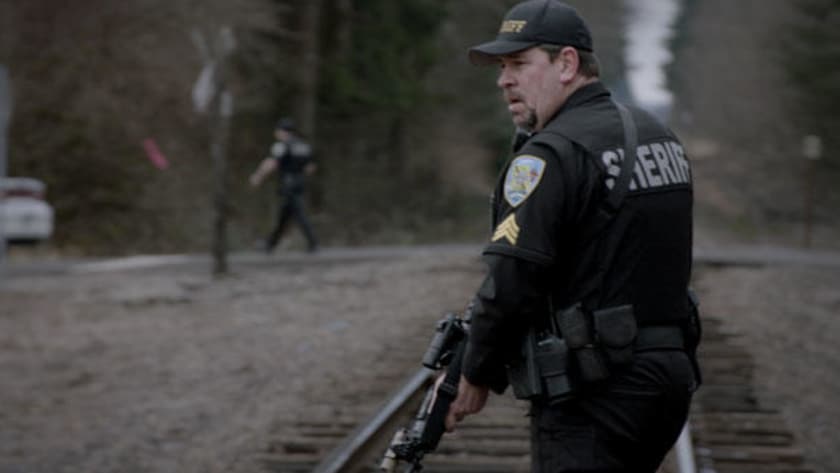 Sergeant Don Kolilis (Sarge) is a third-generation law enforcement officer. A veteran of 27 years to the Grays Harbor Sheriff's Office, including 15 years on the SWAT team, 20 years with Dive Rescue and 9 years as a K-9 handler.
Sgt. Kolilis takes a no-nonsense approach to his work in the dark woods of Grays Harbor, persistently pursuing people who threaten his community and its way of life. Every day, he strives to catch the individuals who are robbing the forest of it's natural beauty and riches.
When out of uniform, Sgt. Kolilis enjoys fishing, working on his farm, and spending time with his family.