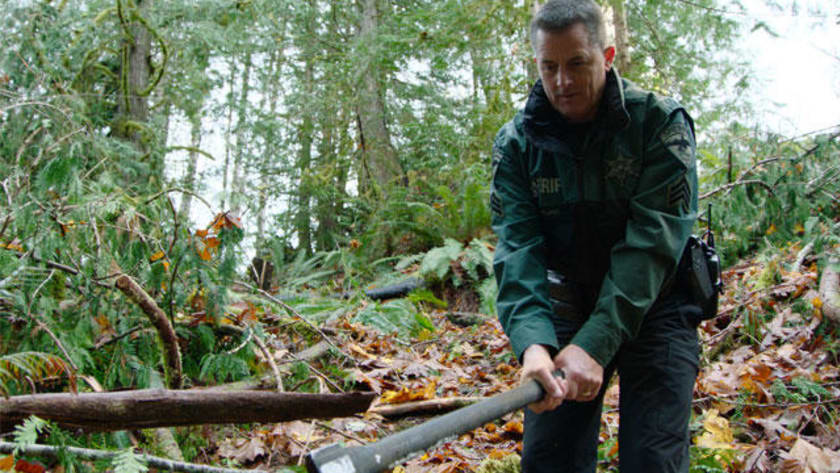 Sergeant Mark Apeland has been proudly serving his community for the past 20 years.
Whether it be as a Deputy, K9 Handler, Investigator, or in his current role as Sergeant, Mark
Apeland will do whatever it takes to protect Jefferson County.
When he's not enforcing the law, Sgt. Apeland serves on the local school board. He often
spends his free time working in his sawmill, riding his Harley, and camping with his friends
and family.